A Day With The Junk Car Guy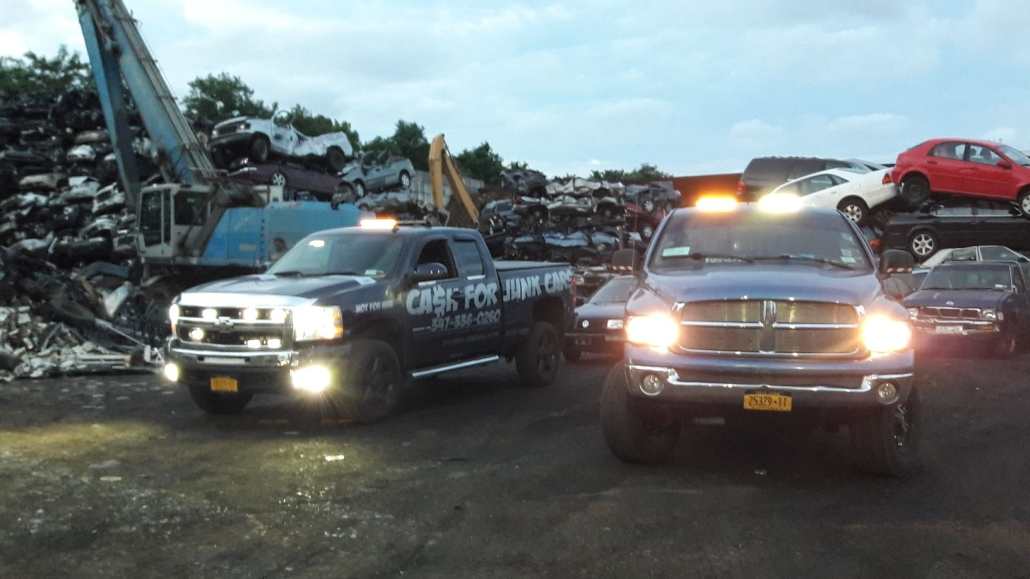 They get up every morning in hopes of a good day in other words paying Cash For Junk Cars Make Money Buy A Junk Car. Hey there real people just like you and me everyone has there place in life we all gotta survive. Firstly it's a job that ya gotta love it's a tough hustle in the streets all day and nite 24/7. Secondly ou get to meet all kinds of people from all walks of life butchers, bakers, and candle stick makers. And everything in between and I mean everything. For instance at any given minute you can get a call from someone that wants to Sell A Junk Car.

A woman that was getting tickets on her car from not moving it in a long time. She wanted to know if we can come to her home and Pay Cash For A Junk Car in Brooklyn. We service customers located in Crown Hights Brooklyn where she's located. Tow truck was dispatched on the way to pickup her car within the hour.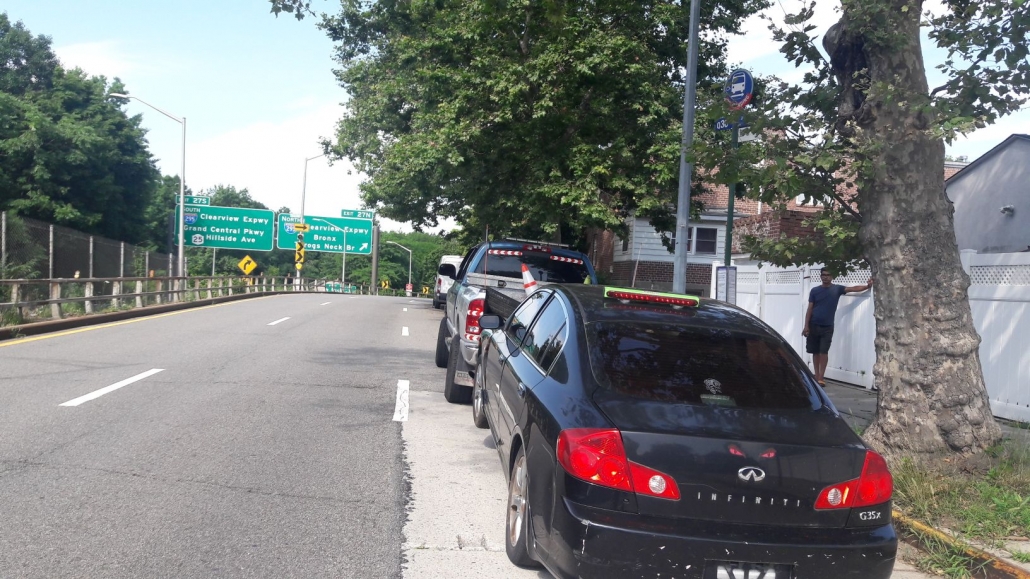 Then there was Mike who's car broke down in Bayside Queens. Traveling back to New Jersey he didn't want to pay for his car to be towed. Mike took advantage of our Cash For Junk Cars In An Hour. He explained that he didn't have the title to the vehicle with him either. Our driver will have all the necessary paper work to complete the transaction.

Occasionally calls come in from customers who might not be sure how on what is needed to Junk A Car. We make it easy you deal with the same person start to finish we do it right the first time.

On the phone our service person will need to collect some information. The year make and model, a breif description of condition. It's important so when the tow truck arrives at your location the driver gets the job done right.

And by the way if we can't do it then it can't be done our driver's have been in many Junk Car Removal situations. They are well seasoned at there game.
Service is available 7 Days a week we have trucks located all around. When it's time to Get Rid of a Junk Car in Brooklyn we got you covered.
When you have an Old Junk Car located in Queens we can get your car picked up and Pay Cash On The Spot within about 1 hour.

Services Cash For Cars in NYC, Junk Car Removal Bronx, Junk My Car Nassau County, Sell Cars With Lost Title, We Tow Cars For Cash, Junk Car Buyer Near Me.


https://cash4junkcars.net/wp-content/uploads/2020/07/20200716_203000_compress59-1.jpg
918
1632
Joe
https://cash4junkcars.net/wp-content/uploads/2021/07/logo.jpg
Joe
2020-07-24 03:36:44
2021-02-23 13:51:03
A Day With The Junk Car Guy